"

Soulstress: A woman who speaks the words of her soul through song. See also; 2. A songwriting siren. 3. A female seductress who creates lyrics and melody for her spell-song. 4. [SLSTRSS] My highest and most evolved creative self. [pronounced sol-striss] ."
Summer Soulstress
Recording Artist, Media Personality, Motivational Speaker, Author, CEO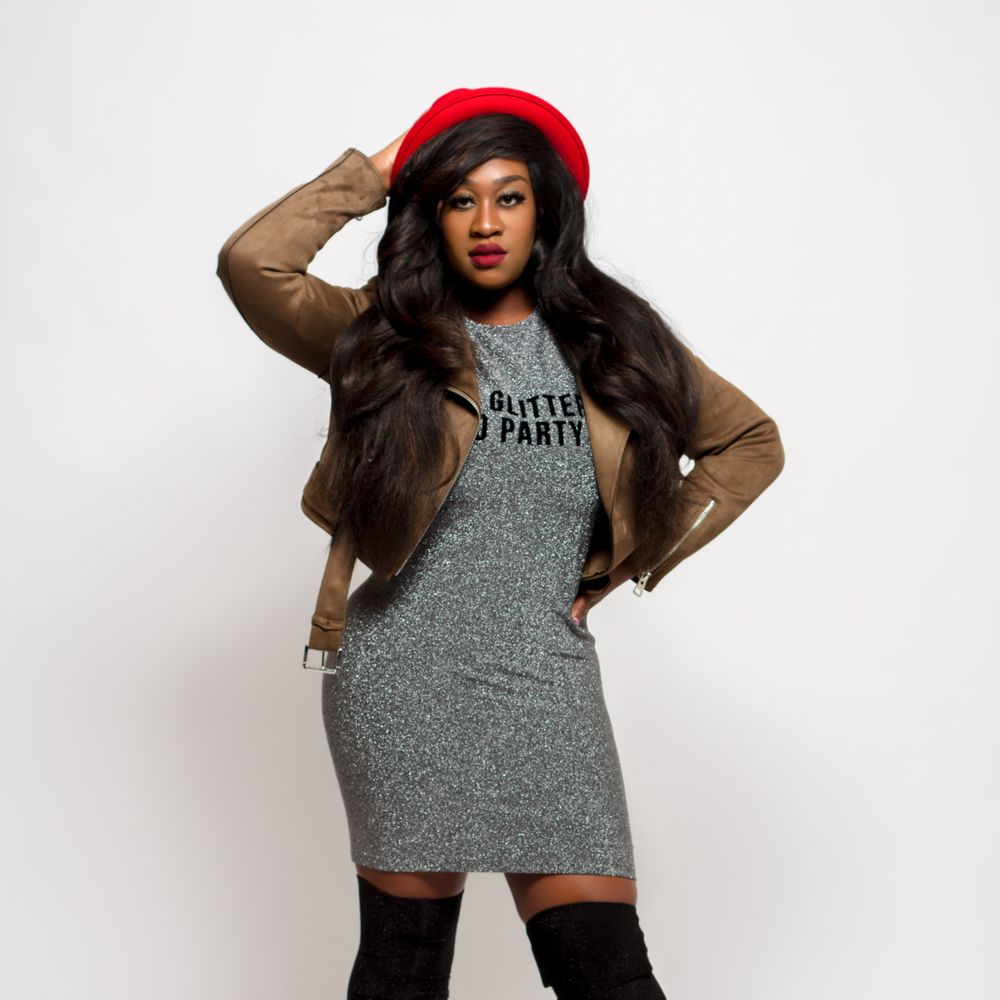 SLSTRSS [abbr. for Soulstress] is an alternative r&b and soul artist, songwriter and creative out of New York that has been featured on Singersroom, ThisIsRnB, Vibe, ThisIs50 and more! Touring the East Coast with her r&b fusion band, she has performed such venues as BB Kings, Milk River, SOBs as well as a residency at Groove in legendary NYC jazz village. SLSTRSS,  born Summer Williams, is also the host of The Goddess Code Podcast, a female self-empowerment podcast on all things melanin and divine feminine. Late 2019, Williams published a one-of-its-kind inspirational songwriting journal in 2019 entitled "My Inner Soulstress" as a guide to a woman's innermost creative soul and her personal approach to the songwriting process. In 2020, she founded Lyricster.io, the professional social network for music creators. As CEO of the Public Benefit Corporation, she oversees a global outreach initiative to cultivate songwriting and music production and composition for aspiring creators, both young and old. 
Latest news.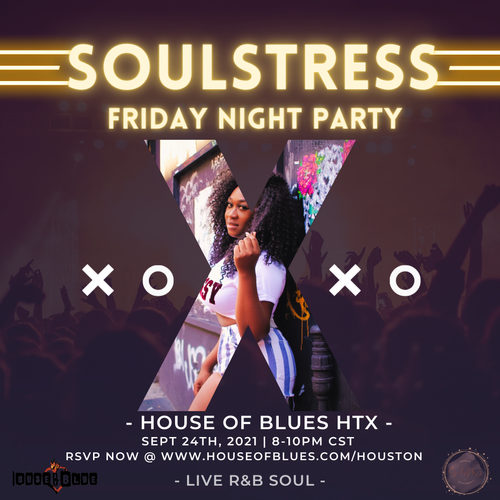 Live in Concert at House Of Blues Houston!
September 24th, 2021
Catch me live in concert with full band at the legendary House Of Blues Houston! Performing all of my singles, 2hrs of SLSTRSS starts at 7:30CST sharp. For tickets and RSVP, go to www.houseofblues.com/houston/calendar today!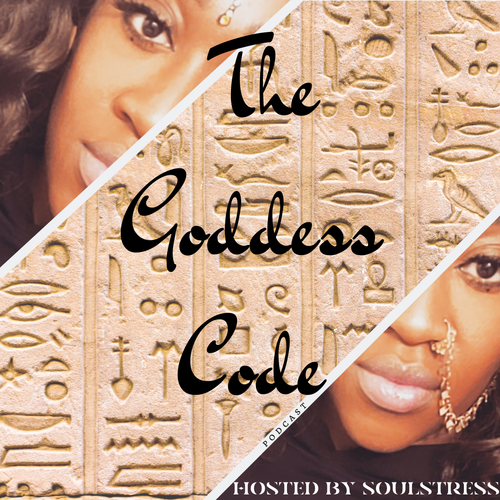 The Goddess Code Podcast
my podcast on all things female empowerment, love & relationships, business moves. and indie musicianship
click here for episodes, exclusive gift items, and show notes!
"My Inner Soulstress"
Available on site now!
Inspirational Songwriting Journal!
A mindfulness journal, adult coloring book, doodle pad, songwriting guide, and creative space all-in-one! 
Complete with writing exercises, title creation, rhyming games, and more. Features lyrics from my song "Never Again (A Letter To My Ex)".
Author's note: I've always been a huge fanatic over inspirational notebooks, and LIVE by them to write my songs. I created this inspirational journal for everyone to actualize their inner siren-like abilities and sing their own songs. I created the term "soulstress" to describe that innate divine-feminine glow. When I'm on stage, I am SLSTRSS: the full embodied figure of my own musical dreams. When I'm home, I'm just Summer. This journal is my invitation to all women to be their best, creative, musical selves. Purchase HERE! Also available on all major book retailers; including Etsy, Amazon and Barnes and Noble online.
FOR MY SOULSTRESS FAMILY, order on the website and I will ship it myself, with extra love and well-wishes. -xoxo