Bio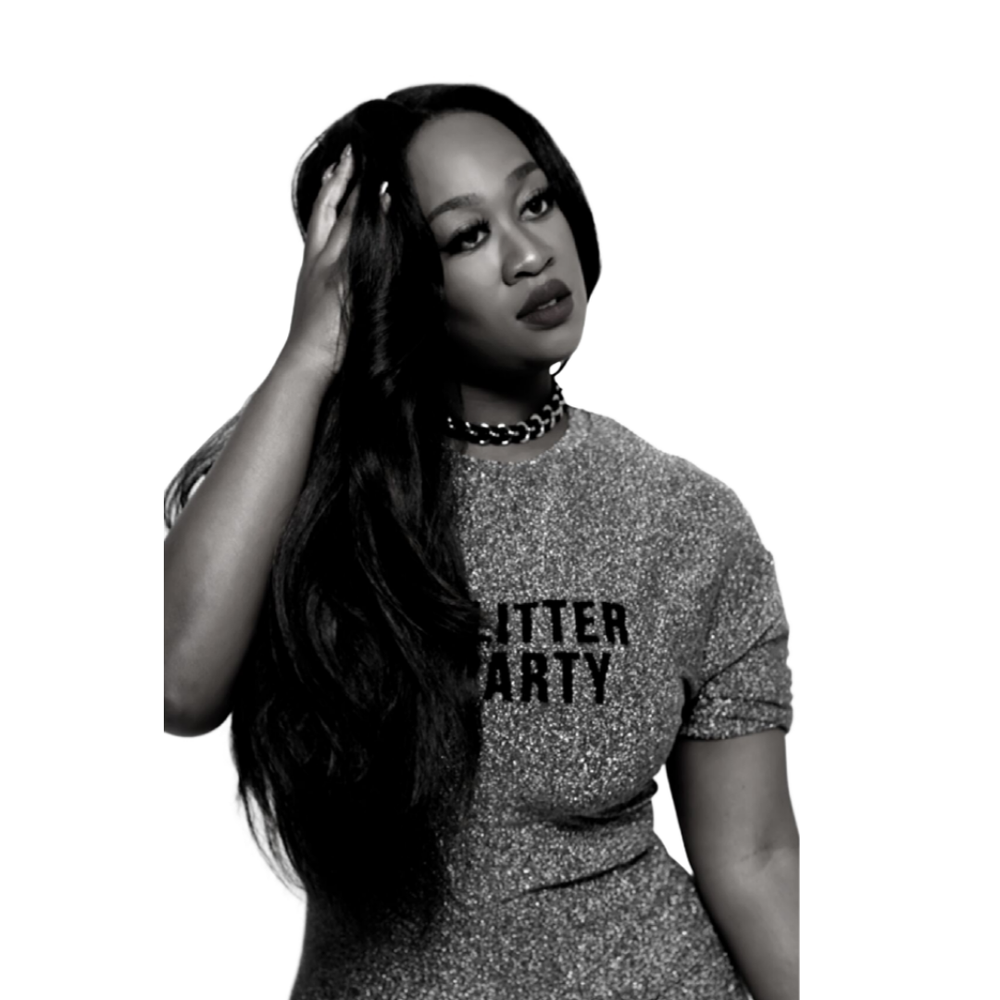 Soulstress
Voice and tone.
Described as "sexy, sultry, fresh and hip with ever present strong vocals and classic neosoul and alternative r&b influences".
Summer Williams, better known by her stage name Soulstress (abbr. SLSTRSS), is an american r&b soul singer and songwriter. Before being known as Soulstress, she began as a young singer growing up in her CT community winning city and statewide vocal competitions and beauty pageants. As an older artist, she released two mixtapes under her born name Summer Williams "Late Night Session" (2011) and "Boom Bap Soul, Vol. 1" (2013) which both received major blog and online magazine placements such as ThisIs50, The Source, Vibe and Singersroom. With those first mixtapes, Williams performed some of NYC's biggest indie venues including B.B Kings, SOB's and Sugar Bar. Her first EP "Hello Again" (2017), still under her real name, landed her a signed distribution deal with Black 17 and Sony RED in 2017.
Williams emerged in 2019 , as SLSTRSS, an elevated version of a term she coined "Soulstress". She writes, " a soulstress is a woman who speaks the words of her soul through song.  A songwriting siren, if you will", she says. After legally coining the term and definition, she set out on her quest to inspire other women to find their own creative alter-ego.  
"I wanted to re-brand myself this time. I've always gone by the soulstress but I'm older now, been through very difficult relationships, and never felt fully in control. Not only in music, but in every day life. Updating and abbreviating my name, and music, is my way of living on my own terms. I'm not as passive as I used to be, and my desires are different. When I am on stage, in studio or jamming with my band I am my most confident self. Everyone has their own sexy and creative alter-ego spirit, I just named mine soulstress because of how deeply it seduces my soul".
In Dec 2019, Soulstress released an inspirational songwriting journal entitled "My Inner Soulstress" that featured lyrics from her emotional and transformative song "Never Again (A Letter To My Ex)". "That song marked a moment of my life where I finally left an abusive and toxic relationship in search of something more and found myself, unapologetically". From then, Soulstress continued to land a residency with her own band at Groove in NYC, a landmark historic music venue alongside Blue Note in classic jazz village. 
Soulstress continued in May 2020 to launch and host a weekly podcast "The Goddess Code" in which she seeks to empower other women to find their inner goddess power, be it musically Soulstress, or in something else. The show airs new episodes on Sundays with "The Weekly Word" of real-talk, millennial  -style female empowerment, entrepreneur, and indie musician tips. 
Williams also is owner of CRWN Music Publishing (BMI), which houses her catalog and private in-house R&B Soul production team for exclusive sync licensing. 
She is currently planning her first international tour "ReIncarnation" with projected dates in NYC and London UK. Dates unreleased due to COVID-19 restrictions. 
Artist. Vocalist. Writer. Creator. Soulstress.