New Music!
"Better" by SLSTRSS
genre: Cinematic, African Chant, soul
Black is Better. I am Better. We are Better. Better than whatever this world tells us we can be. 
An ode to all things Blackness and overcoming the mental shackles that society uses to place hold on us.
Dedicated to my brown-skin brothers and sisters across the globe. Rest In Power to George Floyd, Breonna Taylor, Ahmaud Arbery and all of the victims of racial injustice and police brutality. 
Official release July 4, 2020! First listen available here.
My new theme song for Goddess Code!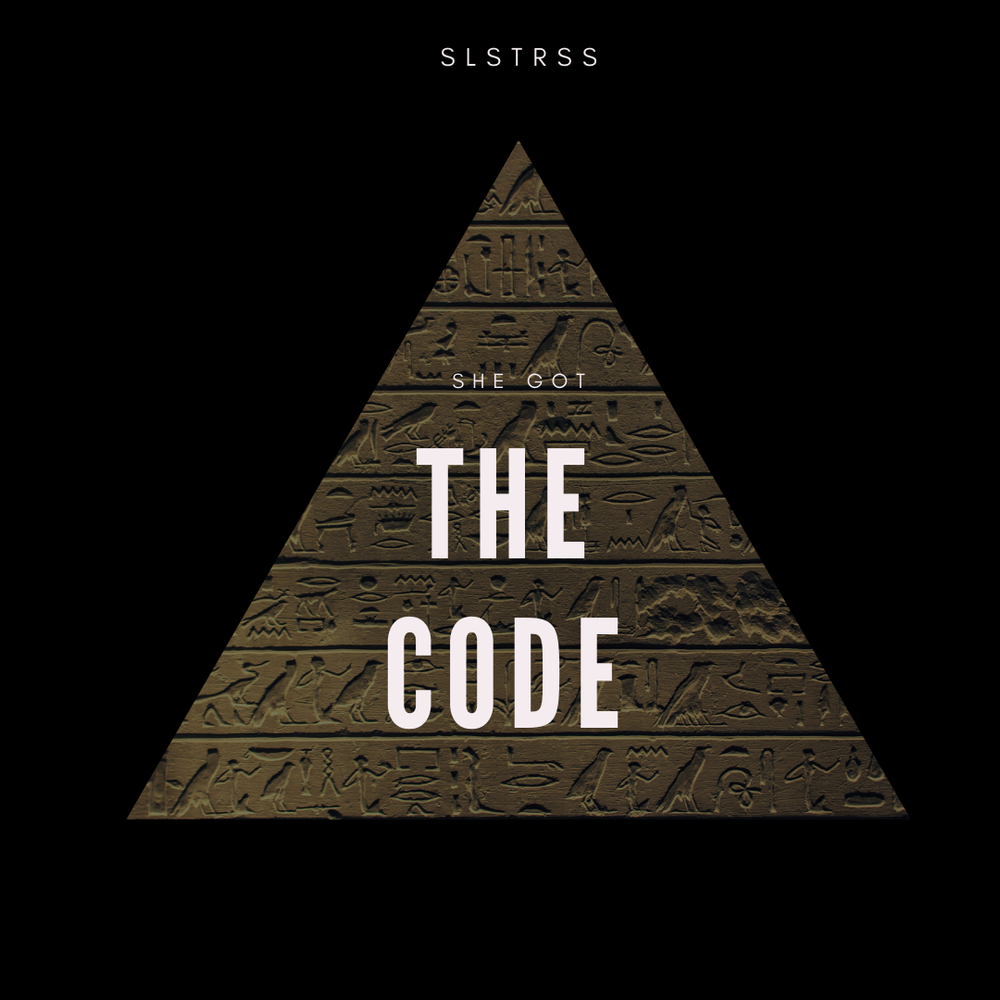 She Got The Code
genre: boom bap soul
A rough, DGAF classic hiphop flow from SLSTRSS, on all things loving femininity, my BLACKNESS, and knowing the power of combining the two. The  theme song to "The Goddess Code, hosted by Soulstress" podcast. Full of melanin. Full of goddess energy.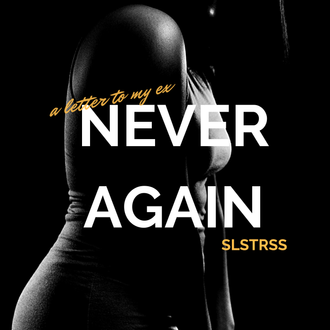 Never again (A Letter To My Ex)
Genre: soul, live
In this emotional rendition of my original song, SLSTRSS sings a goodbye letter to an ex and promises to be better than ever before. Without him.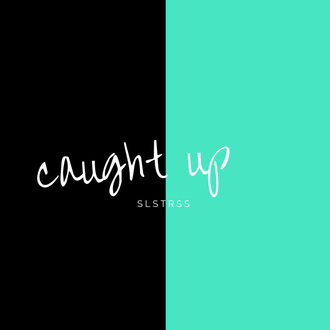 Caught Up
Genre: Alt. r&b
A sassy summer romance turned into more, except HE was the one to get caught up in his feelings. Smooth, catchy and fun!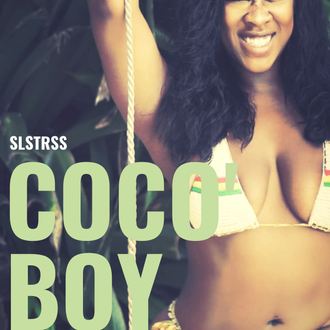 COCO BOY
genre: Reggae soul
With this island gyal approach to a romance tale, SLSTRSS serenades us by comparing the feeling of love and the best high weed can offer.
U.N.I.T.Y
Genre: boom bap soul
An inspired remake of classic 90's hit "U.N.I.T.Y" by Queen Latifah, speaking out on demanding respect from our Black Kings, and from all people to know your own self worth and help those around us to do the same! 
F'd up
Genre: r&b, explicit
All bars off in this happy, head-bopping r&b love song about being head over heels in love.
Time Stop
Genre: r&b, Love-making
A sultry beckoning to a lover for mind-altering, time-bending, cosmic eruption style love-making. 18+ over please. 
New Phone, Who 'Dis?
Genre: Funk, House, Alt. R&B
The title says it all. A funky groove-type response to an ex-lover. New year, new me, new phone number, moved on, and in that order.