How to Book
ALL RIGHTS RESERVED. 
For publishing and contracting work-for-hires:
 SOULSTRESS ENTERTAINMENT LLC.
2389 Main St, STE 100
Glastonbury, CT 06033
Text: (914) 315-9585
http://www.soulstressentertainment.com/
For media personality, motivational speaking or corporate presentations:
SUMMER SOULSTRESS INC.
8 The Green, STE A
Dover, Delaware
Text: (302) 724-1262
http://www.soulstressincorporated.com/
For Lyricster:
Visit http://www.lyricster.io
E: admin@lyricster.io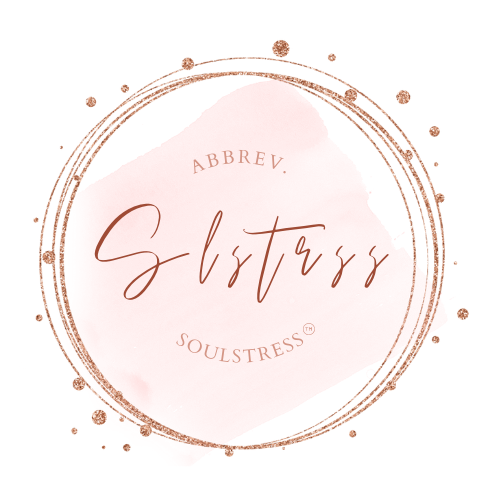 Show extra support by leaving a tip!
Yasss! Please support by leaving a tip! This will go to recording costs, marketing, and all of the other behind-the-lyrics things that go into creating great music for you to experience. Xoxo, I love you for always.
Enter the amount you wish to donate